Radio Personality Project
Are You The Next Radio Personality?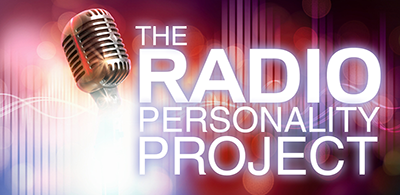 Could you be an on-air sensation? Enter the Radio Personality Project and compete to be the next radio personality!
From the creators of the Lets Move Flashdance with Beyonce, the National Association of Broadcasters Education foundation is looking for YouTubers like YOU!!
This is an amazing opportunity for one winner who will be flown roundtrip to Orlando with a guest for the Radio Show, the industry's premier event. The winning package also includes:
$500 spending cash
Private interviews with talent scouts
An actual LIVE on-air shift at CBS Orlando Radio station
And much more!
Enter Today!
Must be 18 or older to enter; other restrictions apply; see HERE for entry details.Check out this video and enter today!