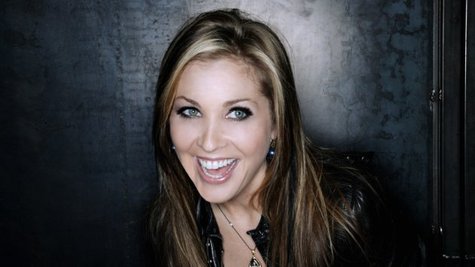 Sunny Sweeney is back with her third album, Provoked , due out August 5. It's the follow-up to her album Concrete , which produced the top 10 hit, "From a Table Away." "Bad Girl Phase" is the lead single from Provoked , and it's already racing up the iTunes download chart.
As for the full album, Sunny says fans can expect to hear all about her mistakes and the road to recovery she's been on in the last few years.
"The album is a journey from nearly hitting bottom and losing everything personally to regaining my footing and being able to find not only my true self again, but real happiness," Sunny explains.
As part of her effort to pay it forward and inspire others, Sunny is donating a portion of the proceeds from Provoked to CASA, Court Appointed Special Advocates for children in the legal system.
Here's the Provoked track list:
"You Don't Know Your Husband"
"Bad Girl Phase"
"Second Guessing"
"Carolina on the Line"
"Find Me"
"Can't Let Go"
"Front Row Seats"
"My Bed"
"Uninvited"
"Sunday Dress"
"Used Cars"
"Backhanded Compliment"
"Everybody Else Can Kiss My Ass"
Follow @ABCNewsRadio
Copyright 2014 ABC News Radio