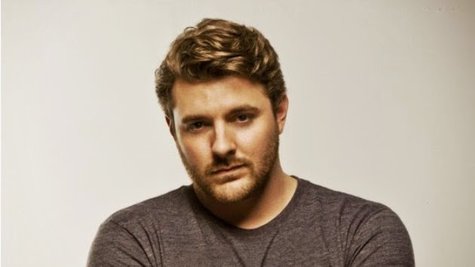 Chris Young is on the mend following surgery to repair tendons that were injured when he accidentally cut his left hand last week in a kitchen accident.
In a post on Facebook , Chris's mother, Becky Harris , said he can still move his fingers and will be in a soft cast for another two weeks, then a hard cast for four weeks after that. She also says Chris has a lot of stitches, and they're not sure if he will be able to play his shows this weekend.
Becky adds, "Thank you again for all the prayers."
Follow @ABCNewsRadio
Copyright 2014 ABC News Radio