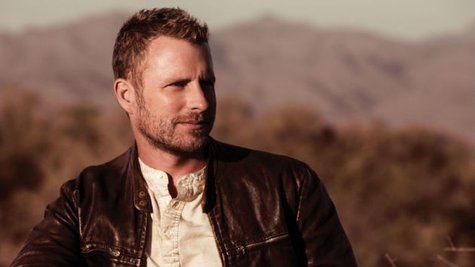 Dierks Bentley has plenty of experience living out the title of his latest single, "Drunk on a Plane." Though he's sure to stay sober while piloting his own plane to and from concerts, Dierks and his band and crew have been known to imbibe while flying the friendly skies.
"I'm pretty proud of the fact that my band, just my band alone, and the crew had some help too. We have drunk a Southwest plane completely dry of alcohol," Dierks says. "I mean, just, halfway into the flight, you know, it's just like, 'We have no more booze thanks to you guys. Your band has completely decimated our supply.'"
Dierks recruited several band members to play some of the rowdy passengers in his "Drunk on a Plane" video. They'll perform it at the CMA Music Festival at LP Field Thursday night in Nashville.
Follow @ABCNewsRadio
Copyright 2014 ABC News Radio