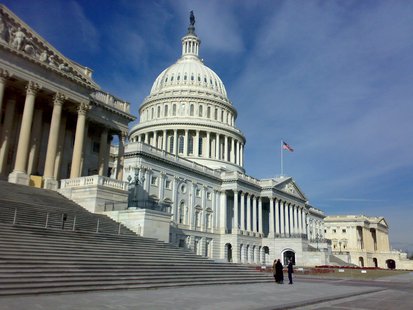 WASHINGTON (Reuters) - A series of immigration reform steps floated on Thursday by Republican leaders in the U.S. House of Representatives would grant citizenship for some children brought into the United States illegally by their parents and halt deportations of some adult undocumented residents, according to a policy document obtained by Reuters.
The immigration reform principles, which a source said are open to change, were to be discussed later on Thursday by House Republicans at a closed-door retreat at a resort on the eastern shore of the Chesapeake Bay in Maryland.
House Republican leaders are floating the ideas to see if there is enough support among Republican lawmakers to push a series of immigration bills this year. But some conservative House Republicans already were criticizing the proposals and predicting they would go no further this year.
(Reporting by Richard Cowan; Editing by Chizu Nomiyama)