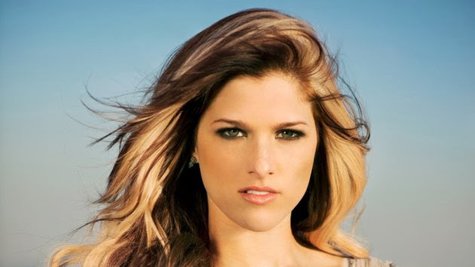 Cassadee Pope may want to head out to Las Vegas if she wants to sing with her dream duet partner. In an interview with CMA Close Up , Cassadee reveals she's dying to sing a duet with Caesars Palace headliner Shania Twain .
"I grew up idolizing her and became the independent woman I am today because of her influence," Cassadee says of Shania. "We could do a sassy, empowering song together!"
Shania may sit up and take notice of Cassadee's offer since The Voice winner's debut country album, Frame by Frame , recently bowed at #1 on Billboard 's Country Album Chart.
Copyright 2013 ABC News Radio