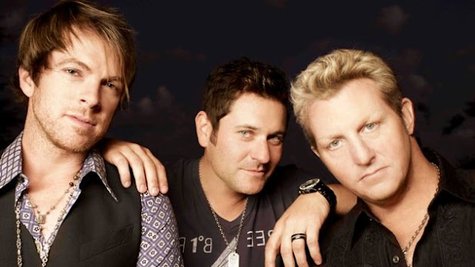 If you ever studied Rascal Flatts ' tour schedule, you'll notice their concert dates really slack off towards the end of the year. That's because band members Jay DeMarcus and Joe Don Rooney can't get lead singer Gary LeVox out of the deer stand during hunting season. You'll notice the Flatts don't have any more concert dates this year after this weekend.
Gary tells Field & Stream , "They know that after that, they won't be able to get me to do anything anyway."
Gary takes music with him on his hunting trips, and it turns out one country star in particular is a good luck charm for Gary and his hunting buddy, outdoorsman Mark Drury .
"Whether we were hunting together or hunting apart, no matter the state we were in, we played Justin Moore ," Gary says. "It was the ticket. Every single time we heard a Justin Moore tune, somebody killed or recovered something. It was money."
Copyright 2013 ABC News Radio