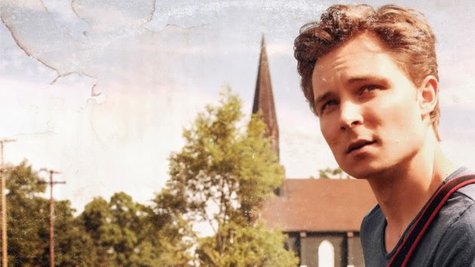 Frankie Ballard will release his new album, Sunshine & Whiskey , on February 11, 2014 featuring his latest hit, "Helluva Life."
Frankie says, " Making this album was freeing. If I didn't like something, we'd change it, and if we liked something, we'd chase it and try to get it perfect. It was an unbelievably cool experience and I'm excited to share the new music with fans."
The video for that song is now airing on CMT and Great American Country.
Copyright 2013 ABC News Radio
Get More: Frankie Ballard , Helluva Life , Music , More Music Videos