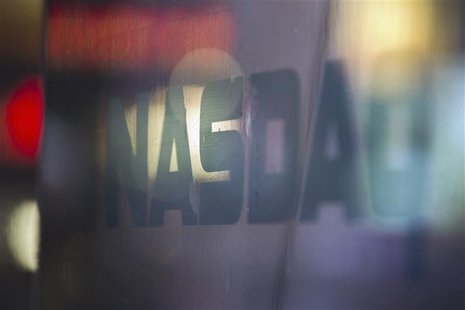 NEW YORK (Reuters) - Nasdaq OMX said a connectivity issue between an exchange participant and the Securities Information Processor, which consolidates stock prices, was the reason behind Thursday's more than three hour trading halt in all Nasdaq-listed securities.
There was a connectivity issue "which lead to a degradation in the ability of the SIP to disseminate consolidated quotes and trades," the exchange said in a statement.
The cause of the issue has been identified and addressed, the exchange said.
An "exchange participant" would be either a brokerage or a market maker.
(Reporting by Rodrigo Campos; Editing by Phil Berlowitz)