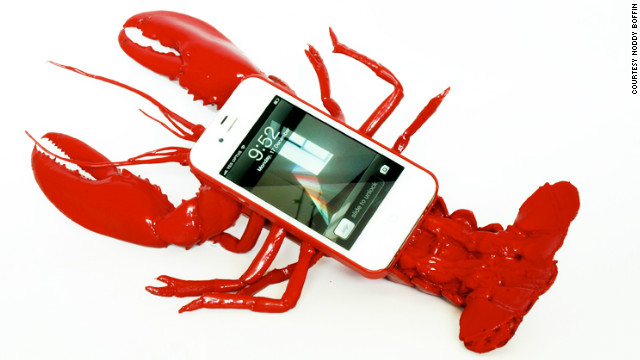 Did you get a life-size lobster case for your iPhone this Christmas? No? Was it because you didn't know such a glorious casing existed and weren't able to tell Santa? Get it on the list for next year.
Does it fit in your pocket? Of course not!
If you open it does your lobster case contain succulent, buttery meats? Nope!
Lobster Mobile Telephone Case is not functional, practical or tasty in any way- the perfect gift for, say, your mother in law!